Spido – Rotterdam Harbour tour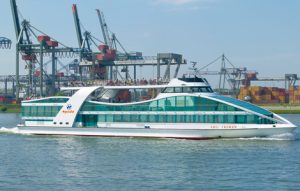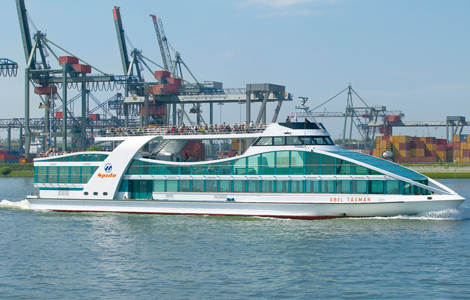 You can book all different kinds of tours and they will give you a beautiful and different view of the city of Rotterdam and its impressive harbour.
Among the busy traffic of sea-going and inland ships, this trip is a special journey through one of the largest harbours in the world. You will get a unique view of the harbours shipyards, docks and the hypermodern transshipping of thousands of containers.