Famous Hotspots near Eindhoven airport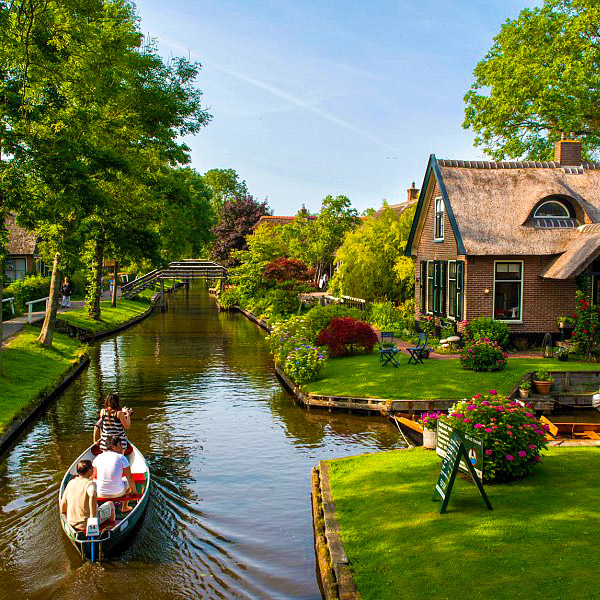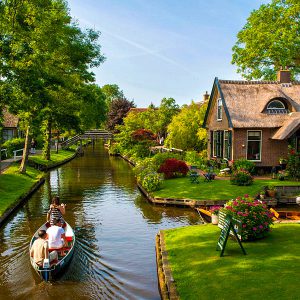 Giethoorn is one of the most beautiful ancient villages of Holland and is located [...]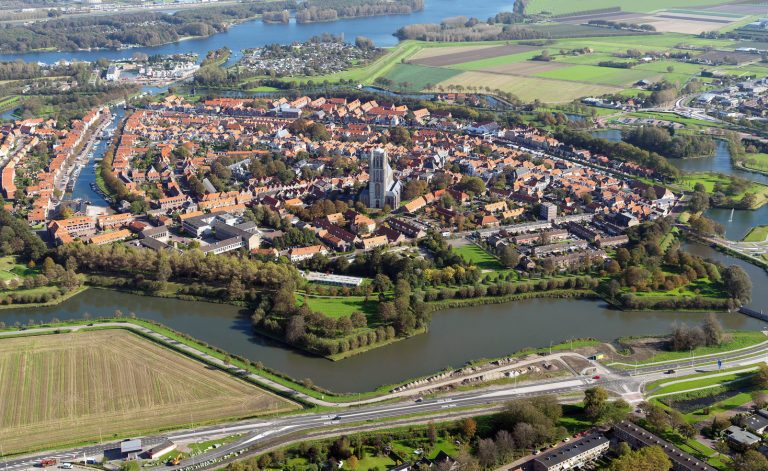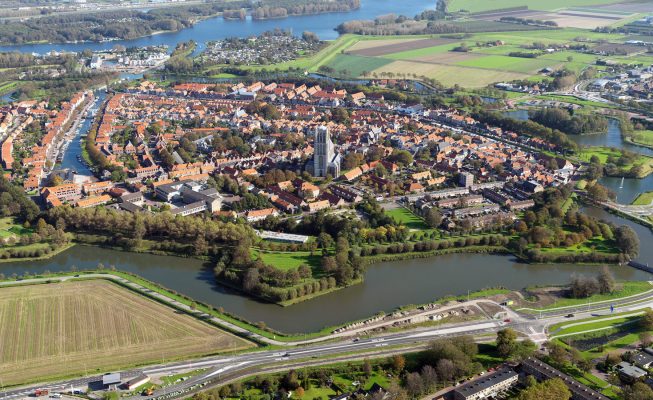 Brielle is a picturesque fortification town with ramparts and many monuments. Brielle is a [...]
Public Transport Eindhoven Airport
Eindhoven Airport is a secondary international airport of the Netherlands. The Airport is one of the more smaller airports of the Netherlands. With 5.7 million passengers in 2017, the Airport is the largest regional airport in the Netherlands in terms of travelers. 
The following airline companies make use of the airport (more airlines use this airport in the summer months);
Transavia, Ryanair, Wizz Air, Corendon, Jetairfly, TUI and Vueling Airlines.

If you are looking for flying more cheap to the Netherlands, then the Airport is definitely one of the best choices.
When you are staying in the Netherlands for more than 7 days it might be beneficial to buy a public transport chip card (ov-chipkaart) instead of day tickets. With the public transport chipcard you only pay for the distance you actually travel.
More info about OV-chipcard
The public transport chip card is a plastic card that let you travel on credits. Travelling with the public transport chip card is very easy because it allows you to travel with all the carriers including the NS (Dutch railway).
Customers can buy this card in our webshop for € 7,50. Customers can also upload the card with credits at your arrival in Amsterdam or Airport Schiphol and reload the card during your stay.
Buy your Public Transport Chip Card
Day Tickets Eindhoven Airport
With the Eindhoven Train Ticket from NS, traveling by train to or from the Airport is now even more attractive as a starting point for your holiday or business trip. In addition, the train journey includes a shuttle bus.
You can buy a NS train ticket here
This option, is a bit more cheaper then the Airexpressbus.
With Eindhoven Train ticket you can travel from Eindhoven to any trainstation in the Netherlands for €17 or for €23.
AirExpressbus
Public Transport from the Airport to Amsterdam has a few possibilities. Getting to Amsterdam is easy, but it does take some time. The most fasts way would be going with the Airexpressbus Eindhoven Airport – Amsterdam Central Station.
Order an Airexpressbus