Public Transport Eindhoven Airport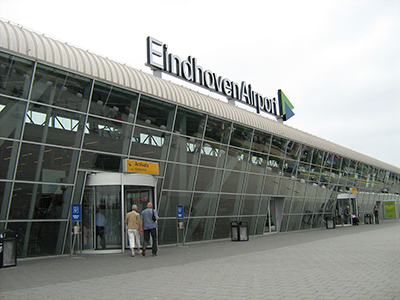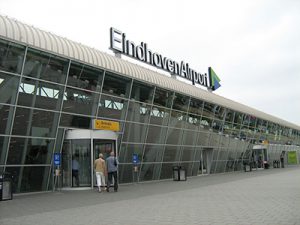 Eindhoven Airport is a secondary international airport of the Netherlands. The Airport is one of the more smaller airports of the Netherlands. With 5.7 million passengers in 2017, the Airport is the largest regional airport in the Netherlands in terms of travelers. 
The following airline companies make use of the airport (more airlines use this airport in the summer months);
Transavia, Ryanair, Wizz Air, Corendon, Jetairfly, TUI and Vueling Airlines.

If you are looking for flying more cheap to the Netherlands, then the Airport is definitely one of the best choices.
Eindhoven Airport Train Ticket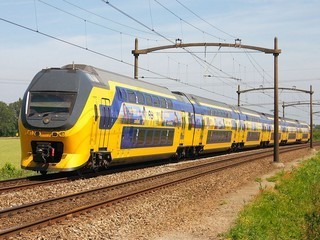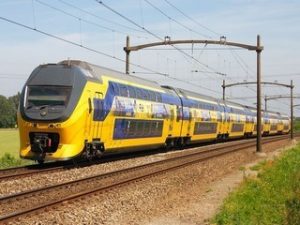 With the Eindhoven Train Ticket, traveling by train to or from the Airport is now even more attractive as a starting point for your holiday or business trip. In addition, the train journey includes a shuttle bus.
This option, is a bit more cheaper then the Airexpressbus.
With Eindhoven Train ticket you can travel from Eindhoven to any trainstation in the Netherlands for €17 or for €23.
AirExpressbus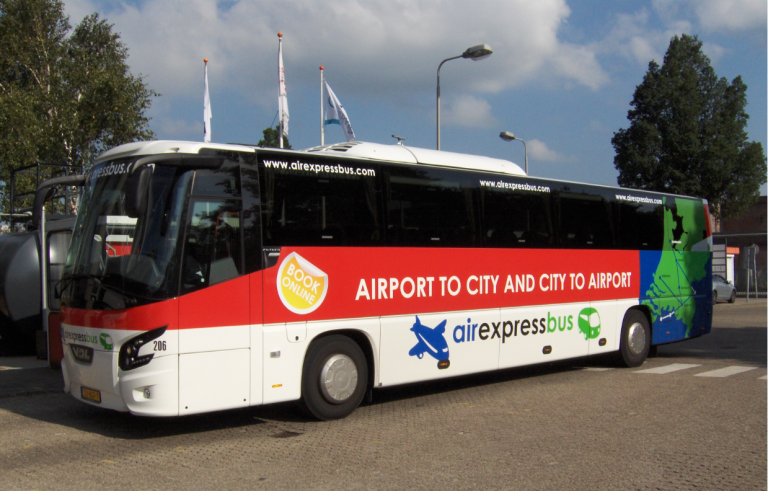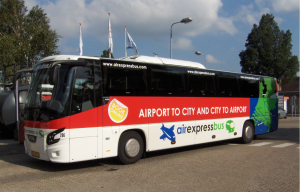 Public Transport from the Airport to Amsterdam has a few possibilities.
Getting to Amsterdam is easy, but it does take some time.
The most fasts way would be going with the Airexpressbus Eindhoven Airport – Amsterdam Central Station.


This bus will take you in 1 hour and 45 minutes to Amsterdam or Eindhoven.
Amsterdam
For visiting the center of Amsterdam and the larger Region of Amsterdam you may buy the Amsterdam & Region Travel Ticket for 1-2-3 days.