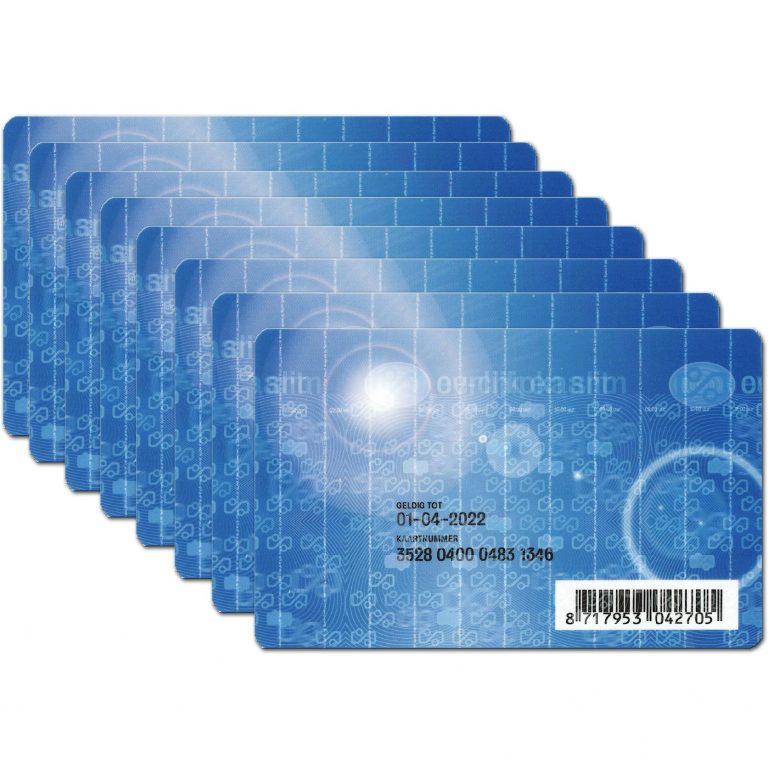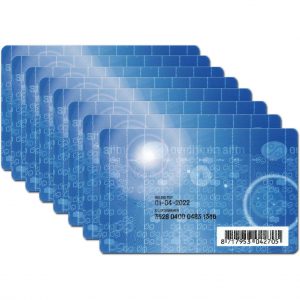 If you are travelling with a group and need a big order is it possible to place this order as a business customer. The advantages of ordering as a business customer are:
-Your order fitted to your wishes
-Customer support
-Daytickets and ov-chipcards for congresses and seminars
-Option to deliver your orders to Schiphol Airport
-Invoice based payment afterwards
For more information you can send us an email: sales@chipbizz.nl
Custom business services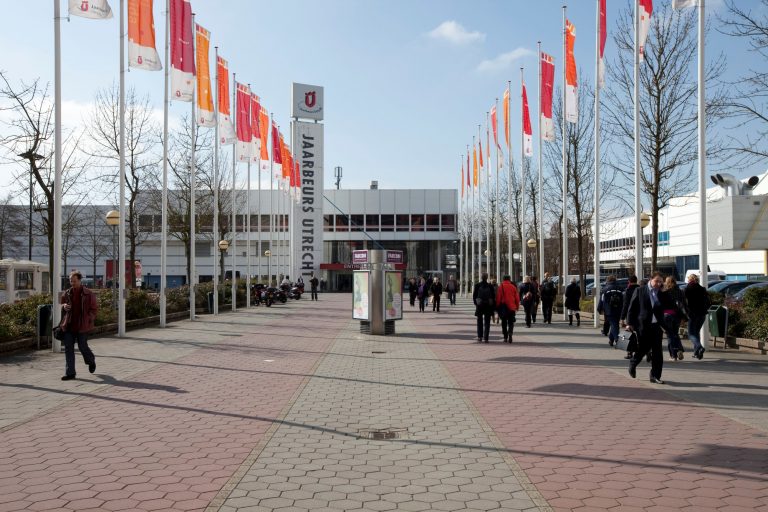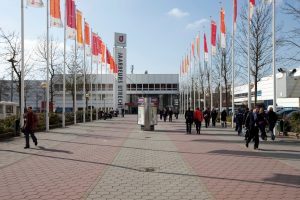 If you are organizing an event in The Netherlands and you would like to make special arrangements for your visitors concerning transport, we can both advise and deliver. Given the project you are organizing we can advise on which kind of transport tickets best fit to your needs, for instance, the most cost effective, the most comfortable for your guests or the region where the tickets will be used (in the case of day-tickets). A possible scenario can be:  travelling a certain amount of days between two places (the hotel and the congress centre), or free travelling for a group within a certain area.
For more information you can send us an email: sales@chipbizz.nl
Custom delivery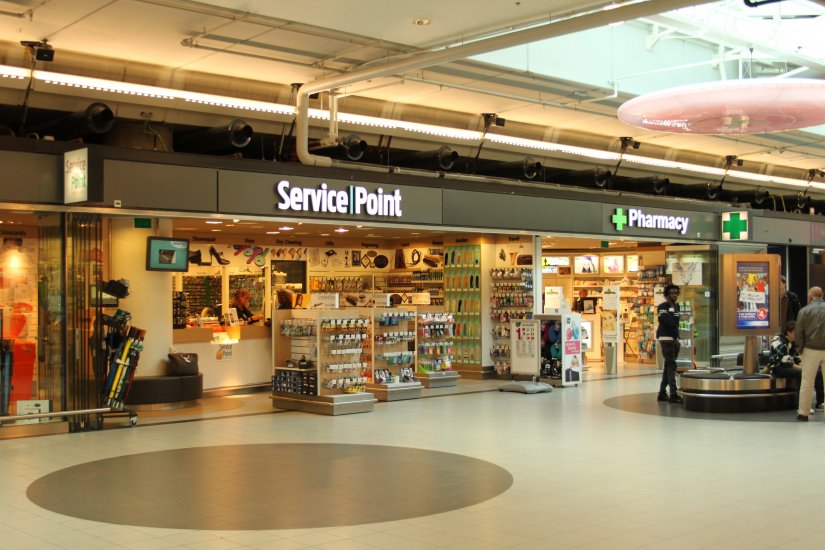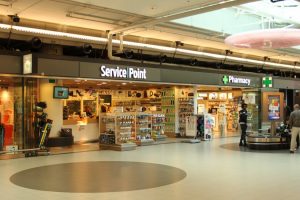 Any product you choose can be delivered to your home or business address in advance of your excursion. Orders can also be delivered to Service Point McFlek at Schiphol Airport. If your flying to Schiphol Airport this is the fastest way to retrieve your orders. It is also possible to send the orders to your hotel.
Please feel free to contact us
If you have any questions about the possibilities for public transport arrangements in the Netherlands during your convention, seminar or any other type of excursion, please feel free to contact us. We'll be happy to help.