Photo's are property of The Rijksmuseum
Rijksmuseum Tickets
Discover the most famous Dutch artists at the Rijksmuseum! Public Transport Holland provides not only Transport Tickets, but also museum and other tourist activity tickets!Visit our Tourist Ticket shop and plan your activities ahead!
Book your tickets now in our Tourist Ticket Shop!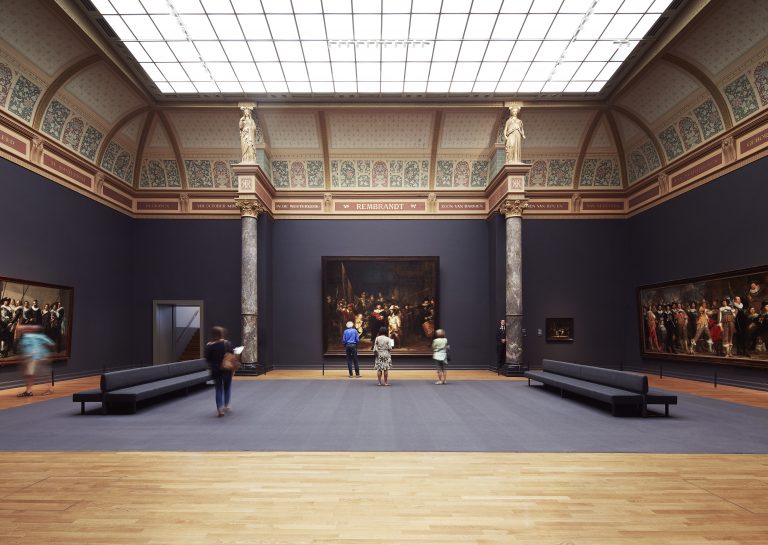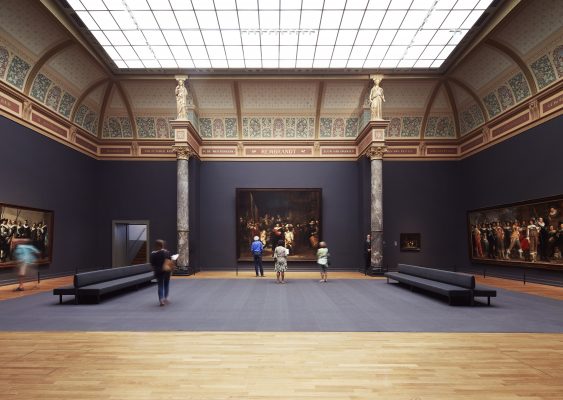 The Rijksmuseum in Amsterdam is one of 16 state museums in The Netherlands. The collection provides an overview of Dutch art and history with work from Dutch masters such as Rembrandt van Rijn, Johannes Vermeer and Frans Hals. The Rijksmuseum is located at the Museum square in Amsterdam.The collection of paintings from the Rijksmuseum provides an overview of Dutch painting from the 15th century to around 1900. The emphasis here is mainly on the 17th-century Dutch Masters. The museum also has a small collection of South-Dutch and Italian masters. At the end of the room is the most famous work of the museum, the Night Watch of Rembrandt. In the years 1950 to 1990 the book "120 Paintings" from the museum was published, containing black and white photographs of a selection of 120 paintings from the museum. More information can be found on the site of The Rijksmuseum.
Transportation
For visiting the center of Amsterdam and the larger Region of Amsterdam you may buy the Amsterdam & Region Travel Ticket for 1-2-3 days.  A very handy ticket for visting place like the Zaanse Schans.
Amsterdam & Region Travel Ticket
Only going travel inside the city of amsterdam? Then a normal Amsterdam Travel Ticket is a better choice. Also available for 1-2-3 days.
Buy your Amsterdam Travel Ticket »
If you plan to travel for more days through The Netherlands, you could better choose for the temporary ('lease') OV-chipkaart which is the official transportation card for all public transportation!
See: Lease Transport Chip Card
GVB controls the Metro's, buses and trams and you need a public transport chip card or another valid ticket, such as a GVB ticket or an Amsterdam travel ticket. See more information about tickets and the OV chip card on: public-transport-amsterdam