The Amsterdam Waterlands Day Ticket Plus is a paper Chip Card (SO NOT A E-TICKET). The day ticket is valid for the whole day after the first check in with certain regional lines in the north of Amsterdam, operated by EBS transport company.
How to find the right bus?
The buses of EBS transport company leave from Amsterdam Central station and can be recognized by the R-NET logo: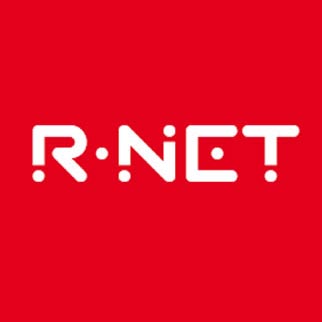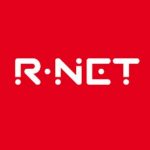 The costs
Adult: € 12,50 per day ticket
Children (4 to 12 years old): € 3,- per day ticket
Children (up to 3 years old) travel without charge
Where and when is the Waterlands Day Ticket valid?
All regular EBS operated bus lines in the Waterlands region.
The Waterlands Day Tickets are not valid in the regional bus lines of other transport companies like Arriva, Veolia or in the train
Any day of the week, for the whole day after your first check in
How to use
The Waterlands Day Ticket is a disposable Chip Card. Each time you board an EBS operated bus you'll have to check in, and check out when you arrive at your destination. After using the Chip Card you may throw it away.
Why Public Transport Holland?
When  being in The Netherlands you will immediately notice that the main way of traveling in the bigger cities like Amsterdam, Rotterdam and The Hague is by using public transport and the easiest way to use this is with a Public Transport Chip Card (or OV-chip card). This is a plastic card on which you put credit to pay for the bus, metro or train, no more hassle with all the different paper tickets anymore! In our web shop it's very easy to buy an OV-chip card for everyone, in this way you can prepare for your transport during your holiday or business trip in Holland when you haven't even left home yet!