Naturalis National History Museum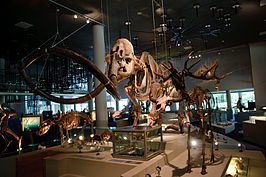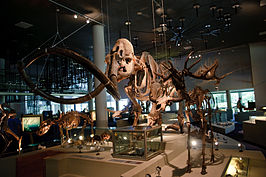 Naturalis  is a national museum of natural history and  on biodiversity in Leiden, Netherlands.
The collections contain approximately 37 million specimens, one of the largest natural history collections in the world.
In late 2016 the center closed its main building for renovations, with plans to re-open in late 2018. Temporary exhibitions are open in the pesthuis entrance building during the renovations.