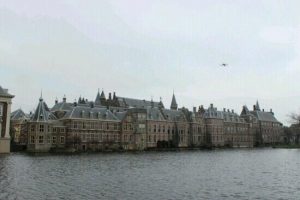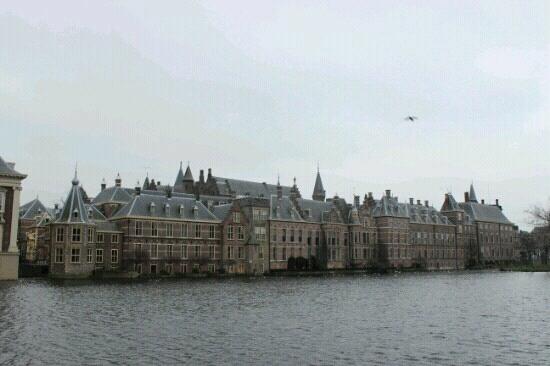 Step through the famous entry gate into the historical Binnenhof, the heart of our democracy. The prime minister of the Netherlands has his office in this building.
The Binnenhof in The Hague  has several ample open spaces, all freely open to the public.
The Binnenhof is a must-see if you're in The Hague. Take a stroll through the courtyard and admire the fairytale-like splendour or take the time to take a tour through the various halls. You won't be disappointed!
During a tour, take a look inside the House of Representatives. Climb the stairs to the Hall of the Knights.