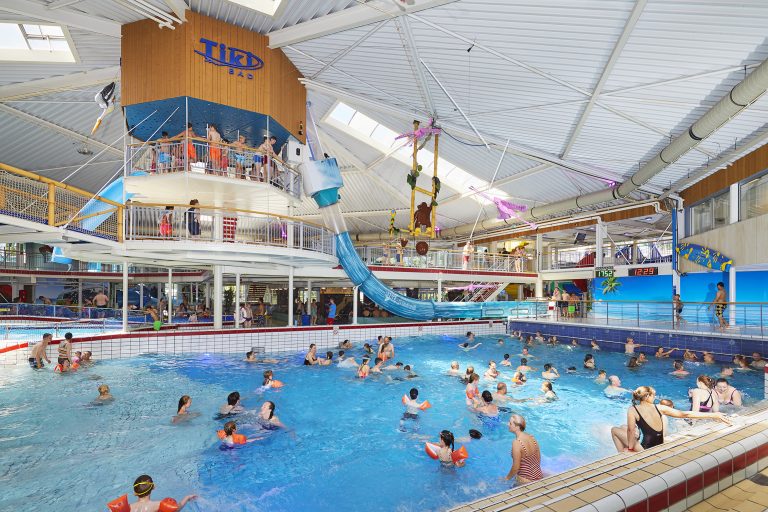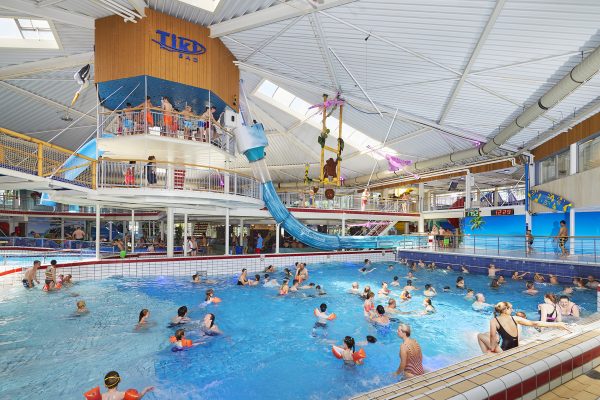 Duinrell a park for all
Amusement park Duinrell is a great day out for everyone. Also Duinrell offers you a fun day for the whole family. From the Waterspin and the Aqua shoot to indoor playground Rick's Fun Factory and the Dragonfly rollercoaster. Amusement park Duinrell will be an adventure for everyone!
The amusement park is located in Wassenaar. It's mascot is Rick the Frog. The park has a caravan park and a big camp-site. Many accommodation is also available including lodges, tents and static caravans.
If you interested in booking a stay or just visiting the park, then see the offical Duinrell website and book you stay in advance!
Duinrell Transportation
With a Tourist Day Ticket you enjoy unlimited travel by bus, tram, metro and waterbus throughout the South Holland Rotterdam & The Hague region for a fixed price for a whole day. The ticket is valid all day from the time you first check in until services stop running. Always check in when boarding and check out when exiting the bus, tram, metro or waterbus. Price: € 14,50. Also with this ticket you can visit Drievliet. See 9292.nl/en for more information about traveling to Duinrell
If you plan to travel for more days through The Netherlands, you could better choose for the temporary ('lease') OV-chipkaart which is the official transportation card for all public transportation!
See: Lease Transport Chip Card
Also maybe planning a visit for Amsterdam? For visiting the center of Amsterdam and the larger Region of Amsterdam you may buy the Amsterdam & Region Travel Ticket for 1-2-3 days.
Amsterdam & Region Travel Ticket
Rotterdam Welcome Card
Planing to pay Rotterdam a visit? Maybe the Rotterdam Welcome Card can be useful. This card will give you 1-2-3- days free transportation with the local PTO: RET and 25-50% reduction on entrance fees of more than 50 attractions, museums, restaurants and nightlife of Rotterdam.
www.public-transport-holland.com/product/rotterdam-welcome-card/