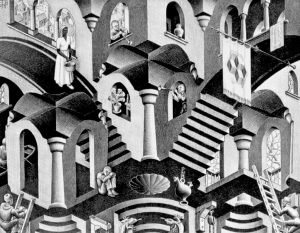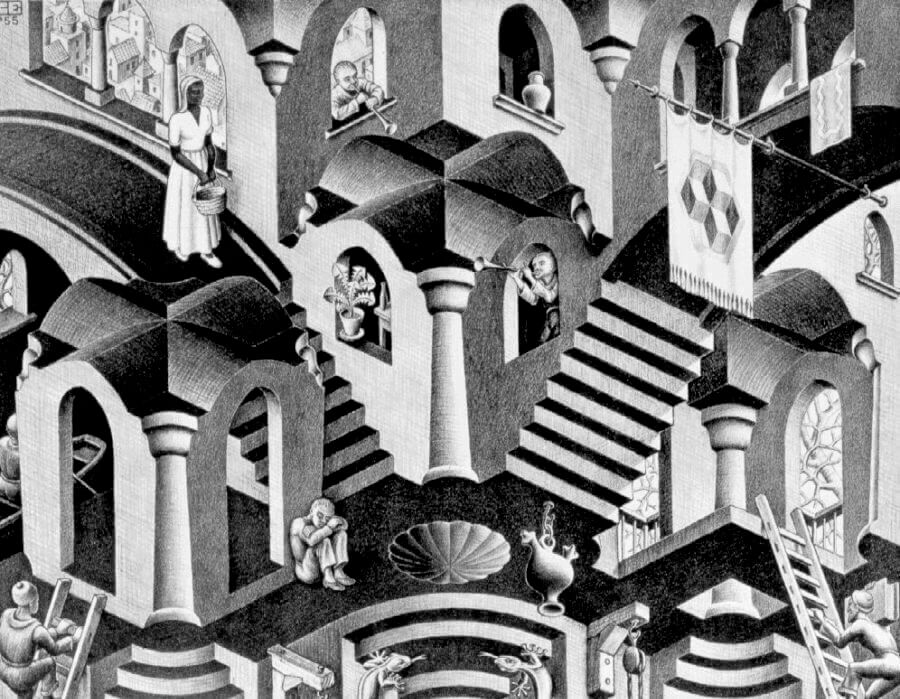 Experience the wonderful and magical world of M.C. Escher at Escher in the Palace, housed in a former Royal Palace in The Hague.
The Escher Museum is a museum in The Hague, Netherlands, featuring the works of the Dutch graphical artist M. C. Escher.
It is housed in the Lange Voorhout Palace since November 2002.