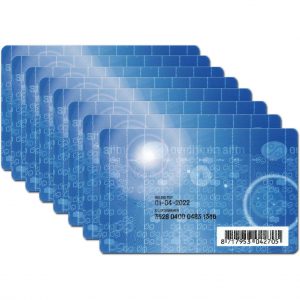 At the Public Transport Holland Shop we know all about public transport in The Netherlands. We have a central position in Dutch public transport while still being independent from transport companies. We operate several web shops for Dutch transport products and are the leading distributor for the 'Public Transport Chip Cards', the digital transport ticket and the Dutch equivalent to the British Oyster Card. With our more than 10 years of experience in Dutch public transport and our central position in the market we are your ideal partner for your convention, seminar or excursion in The Netherlands.
Custom business services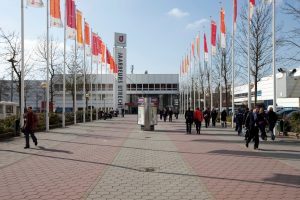 If you are organizing an event in The Netherlands and you would like to make special arrangements for your visitors concerning transport, we can both advise and deliver. Given the project you are organizing we can advise on which kind of transport tickets best fit to your needs, for instance, the most cost effective, the most comfortable for your guests or the region where the tickets will be used (in the case of day-tickets). A possible scenario can be:  travelling a certain amount of days between two places (the hotel and the congress centre), or free travelling for a group within a certain area.
Custom delivery
Any product you choose can be delivered to your home or business address in advance of your excursion. This is the ultimate way to have your public transport arrangements prepared for your project. Sometimes the reality is more complex, where people from different places will meet in The Netherlands. Also for these cases we will find the best solution. For instance delivery of the tickets at the hotel in The Netherlands or retrieving the tickets at our partner (the AKO-store) at Schiphol Airport upon arrival.
Please feel free to contact us
If you have any questions about the possibilities for public transport arrangements in the Netherlands during your convention, seminar or any other type of excursion, please feel free to contact us. We'll be happy to help.

For security purposes we unfortunately do not allow more than three messages on one day.