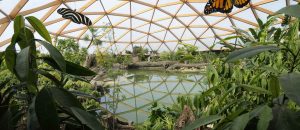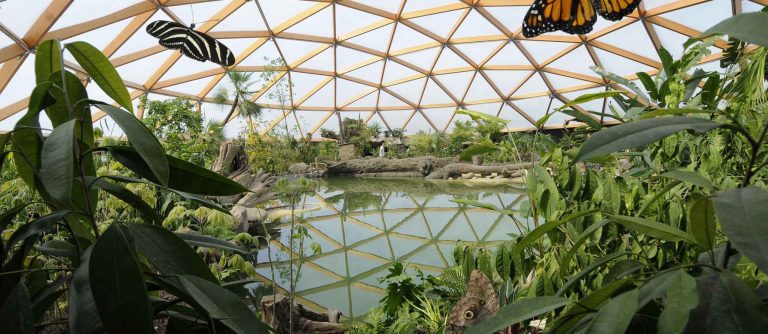 Diergaarde Blijdorp is a zoo in the northwestern part of Rotterdam, one of the oldest zoos in the Netherlands.
Diergaarde Blijdorp is a member of the Dutch Zoo Federation (NVD) and the European Association of Zoos and Aquaria (EAZA)
The Rotterdam zoo is considered one of the most beautiful zoos in the world. The Zoo is home to many beautiful and exotic animals!